I am excited to announce the "You Chose Me" official music video released 2.13.2023!! Enjoy and rememer to Like, Share & Subscribe!!
The Single, "You Chose Me," was released February 11, 2022. In December, the lyric video (created by Faithful FEW Inc.) took the song to the next level.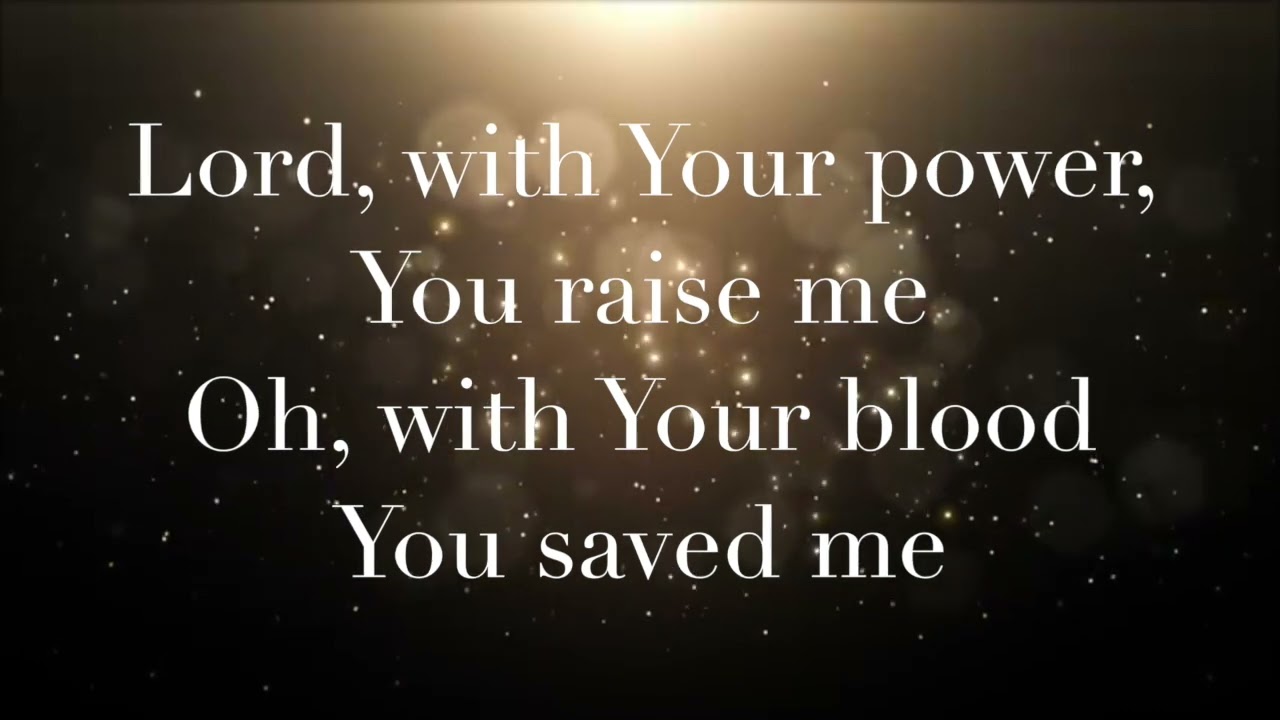 thank you all for the beautiful feedback!!!
"This song touches me deep down in my soul and I share the love with others and I'm blessed to see her in person. She's a beautiful lady."

"God bless you! Beautiful voice, I just saw and heard you last night for the first time. Just beautiful" ❤

"Anointed Woman of God!!! Your voice will resound throughout the four corners of this earth. God's glory is evident in your gift."

"I must Truly say.. I am so Blessed by listening to this song. I'm on vacation in Jamaica..sitting on the beach & of all the songs on my play list.. this is what I'm playing… YOU CHOSE ME❤️❤️ Thank you.."🙏🏾🙏🏾🙏🏾

"I will sit and listen to this woman of God, every single day. Beautiful song! I. Can't stop listening. Lord,I am your master piece. Hallelujah! My soul is indeed blessed. Continue doing God's work sweetheart."

"Your voice is a wonderful gift from God! It will save, deliver, heal, and set the captives free. Keep on letting Him use you."
To share your feedback about the song, click below.